Hi SBC friends! Its time for to see who our winner for the challenge is and the design teams top picks! We had awesome entries for this challenge,
linked up to the blog and from the SBC Facebook Group.

Our SBC Winner is....
#2 Susan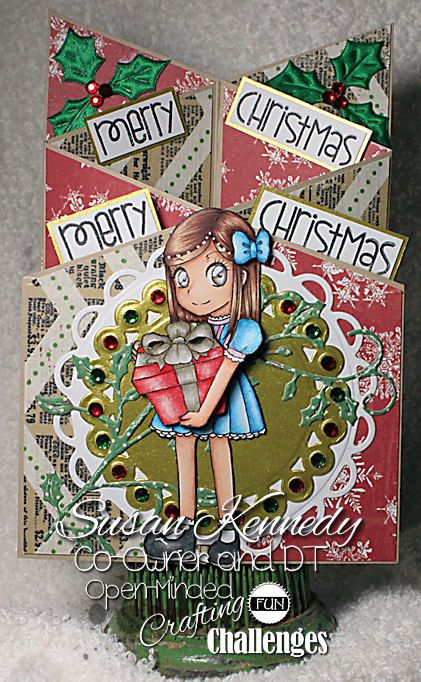 The prize for this challenge comes from:
One lucky winner will receive a free seat to a Workshop class valued at $25 or less.

Craft Classes Online (CCO) brings multiple Creative Arts Instructors together on one site to provide students with the best choice in online craft workshops.
We are excited to be spo
nsoring Scrapbook Blessings Club. You can view our class list on our website atwww.CraftClassesOnline.com
. We are bringing in more instructors throughout the fall, so check back often. Sign up for our newsletter.
Visit us on our Facebook page, too!
please email Scrapbookblessingsclub @ yahoo dot com
SUBJECT: Jan 2015 CHALLENGE WINNER
***************************************************************
Now for the
Top 3 DT Picks
#4
#6
Congrats Ladies! Don't forget to get your badges.
The 3 Top Picks will be eligible for the second chance prize at the end of the year during our Dec. Linky Party
Hope you have a blessed day and thanks for stopping by,
If you have a questions or suggestions, please leave it in the comments. Also, you can join up to our Facebook group: Scrapbook Blessings Club for more fun, games, inspiration, tips and techniques. Thank you for stopping by and have a blessed day!
I hope your enjoyed today's project too. If you have a questions or suggestions, please leave it in the comments. Also, you can join up to our Facebook group: Scrapbook Blessings Club for more fun, games, inspiration, tips and techniques. Thank you for stopping by and have a blessed day! SBC Design Team Member